Four things that please me this week:
1. This is what all of my email in-boxes looked like yesterday: Empty! And the folders are all organized as well. Of course, the emptiness hasn't continued since I put out an offer to mail FREE AWESOME BOOKMARKS (and the offer is still open, just so you know), but I'm keeping up on it. So far so good.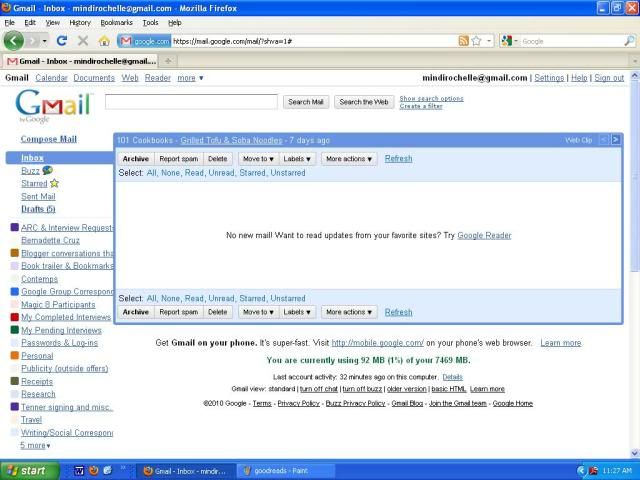 2. I have tickets to see Silversun Pickups on July 31st!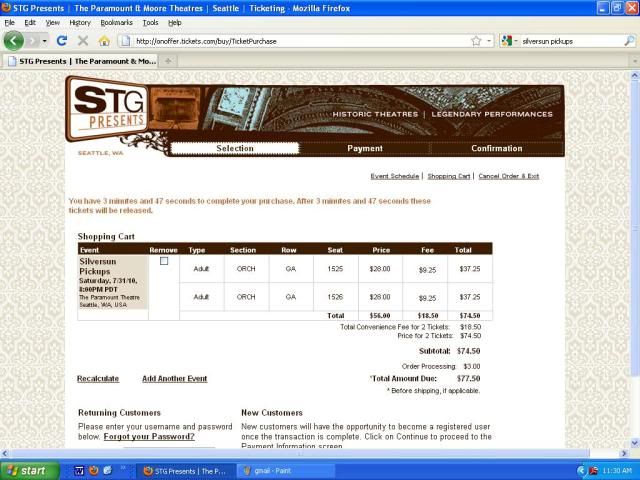 3. Over 450 people have added FREEFALL on Goodreads! And I don't even know most of them!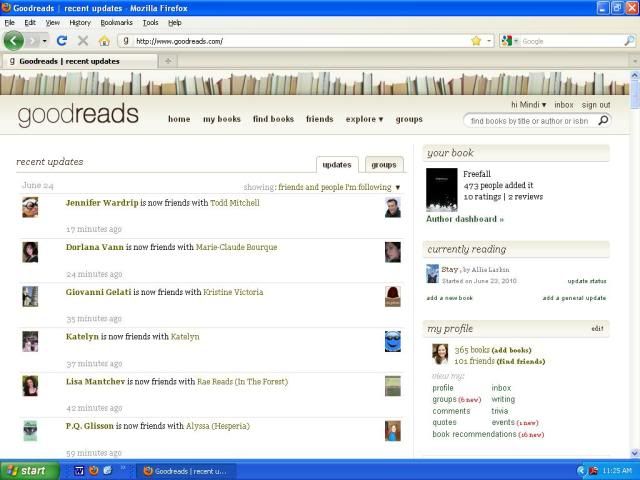 4. As you might know, on Twitter, one can categorize the people they follow onto various lists for easier reading. I often see my name on lists of "authors", "writers", "kidlit", etc. But the other day, I saw that someone put me on a list of "funny-people." Morgan thinks I'm funny!